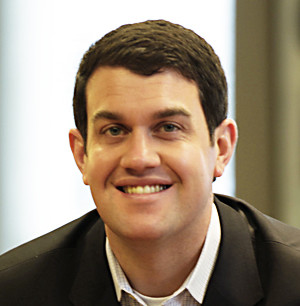 Peter J. Gioello, Jr.
Board Member, New York City
Peter Gioello, Jr. is an associate at Cahill Gordon & Reindel LLP in New York City.  Peter's practice primarily focuses on advising commercial and investment banks on environmental, health and safety risks in complex financial transactions.  Peter also performs environmental due diligence and negotiates environmental provisions in various agreements.
Peter previously served as a committee member for the Environmental Law Committee for the New York City Bar Association and serves as the Chair for the Environmental Disclosure Committee for the American Bar Association's Section of Environment, Energy, and Resources ("ABA SEER"). Peter is currently doing research on Environmental Social and Governance ("ESG") disclosure and related supply chain risks as part of his committee work.
Peter also serves as a liaison between ABA SEER and the National LGBT Bar Association and is also a member of the ABA Commission on Sexual Orientation and Gender Identity.
Peter received his B.A. from Drew University, cum laude, in 2005, and his J.D. from Brooklyn Law School in 2008.