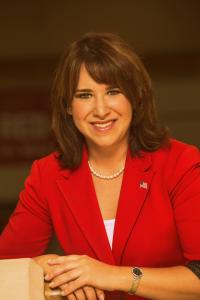 Lauren Brookmeyer
Board Member, Long Island
Lauren Brookmeyer is the Director of Government Relations at Stony Brook University. She is a government relations specialist who joined Stony Brook Univeristy in 2014, representing the University and Hospital in both federal and state government affairs. Immediately prior to her current position, she served as Government Relations District Manager for PSEG Long Island and the Long Island Power Authority.
Lauren has also served as Director of Communications for New York Senate Health Committee Chair Senator Kemp Hannon. She currently serves on the Long Island Regional Economic Development Council's Innovation and Industry Clusters Working Group as well as the Long Island Association's Young Professionals Committee.
Lauren earned both her BA in Journalism and MA with Distinction in Communication and Rhetorical Studies from Hofstra University.