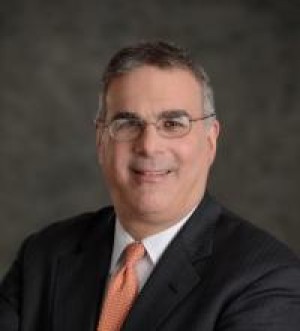 John Ravitz
Board Member, Westchester
As the Executive Vice President and Chief Operating Officer, John oversees the Business Council of Westchester's legislative and government affairs and community relations programs and plays a key role in developing and expanding membership services. John also supervises The Business Council of Westchester's Healthcare/Navigator Program.
Prior to joining the Business Council team, John, who is a former New York State Assemblyman, was the Chief Operating Officer of the Greater New York Region of the American Red Cross and Chief Executive Officer of the American Red Cross in Westchester County. He also served as the Executive Director of the New York City Board of Elections.
John was elected six times to the New York State Assembly representing the East Side of Manhattan. In his 12 years as a state legislator, he was ranking member of the Health Committee and served on the Higher Education, Education, Mental Health and Children and Families Committees. As Assistant Minority leader he coordinated key legislation before the Assembly and as the Minority Whip he directed floor debate for the 52 members of the Assembly Minority Conference.
With the Red Cross, John oversaw core service delivery areas including disaster relief, health and safety and international services, as well as services to Armed Forces. In Westchester the Red Cross annually trains more then 18,000 people in lifesaving courses, responds to more then 100 local disasters and provides services to more then 170 military families.
As a community advocate, John organized more then 60 town hall meetings on a wide range of issues. He is the recipient of numerous awards including the Mayor's Action Committee Legislative Recognition Award, The New York City Council Community Service Award, the New York State Conference of Mayors Good Government Legislative Award and the Burden Center for Aging's Lifetime Recognition Award.
John lives in Pelham with his wife Berry and their four children.